And this is the update of the new content coming up to Inside Helmet. I ordered GoPro Hero3+ Black Edition from Australia which my brother just brought it home. It was much cheaper to buy at his workplace, so I patiently waited until he came home now. Yesterday, I tried using it for the first time while riding my father's scooter Honda Vario 125. Little that I know, the GoPro that I attached to the scooter's speedometer was not attached properly. I used the suction as the first trial since I do not want to use the curve adhesive mount to my helmet (old and smelly helmet, I might have to buy a new one first). I put it on and thought "Okay, it's fine now." while actually, it was not. The camera and suction mount was shaking too much, but I still did not realize it. Until after 5 minutes of riding, it fell off. Yes, it fell off, and it shocked me. I immediately catch the brand new GoPro Hero3+ Black Edition which almost fell into the road while riding. After that moment, I realized "That was stupid, I should have known it was not set properly." Fortunately, it was fine, nothing bad happens.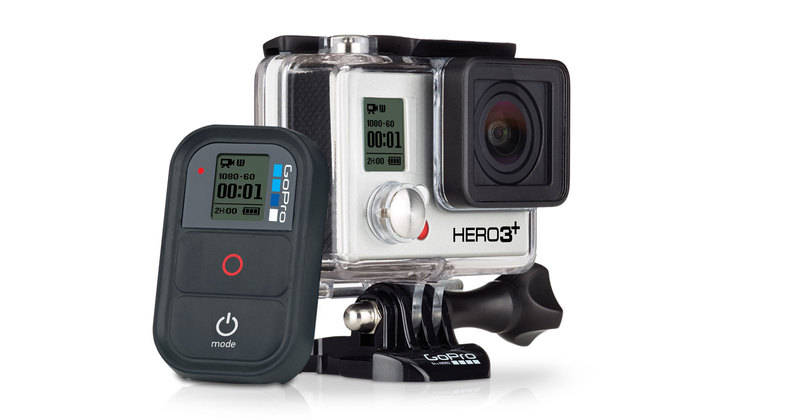 Learned from my mistake, I tried it again this morning by attaching it (properly and strongly this time). I put it on the top of my helmet so I can get a very nice and dynamic view rather than placing it on the speedometer with static view. I rode for about 1 hour from home to work, through congestion from Gembrong Market until Kota Kasablanka.
GoPro Hero3+ Black Edition took the every view that I saw, and I must say that it turns out pretty good. I used the 1080 Super with Wide angle. For about 1 hour ride, it consumes disk space for about 8GB. I am not the expert in video making, but I am quite sure that number is normal for a high definition video. My plan is to do moto vlogging, and what I need now is an audio recording device (probably going to buy a microphone for this), but I think I will record video and sound separately. As you may have seen, GoPro Hero3+ with its waterproof case does not have a hole to plug-in the audio. Many people suggests of drilling it off and plug it in with Blu-Tack to make sure no water comes in from the hole. I don't like messing the case up especially that I only have 1 waterproof case. I might do that if I have another waterproof case, but for now I'll stick with separate recording.
And enough for words, let the picture tell the other story, and I really hope that I can do moto vlogging soon! Enjoy and Ride Safely!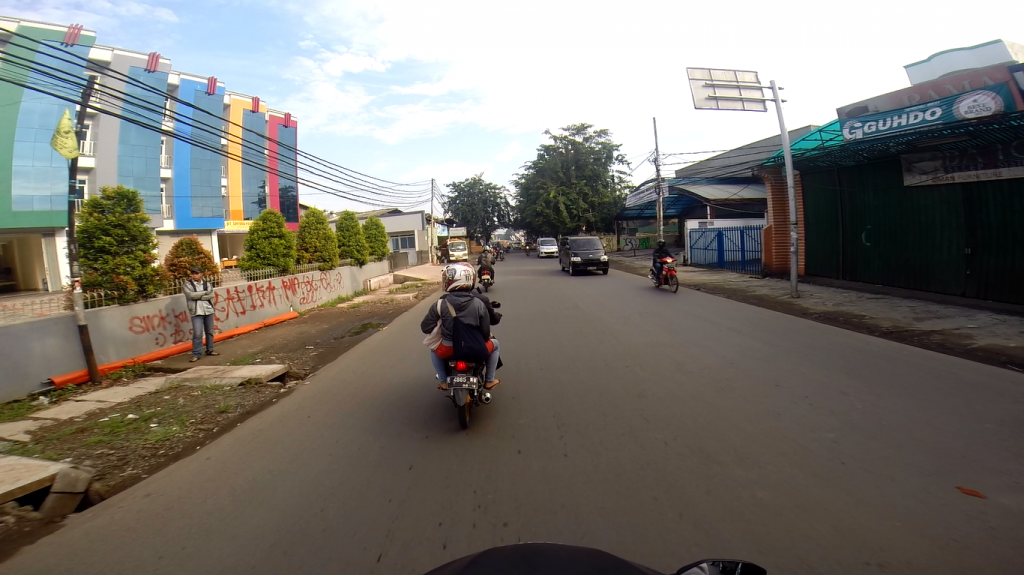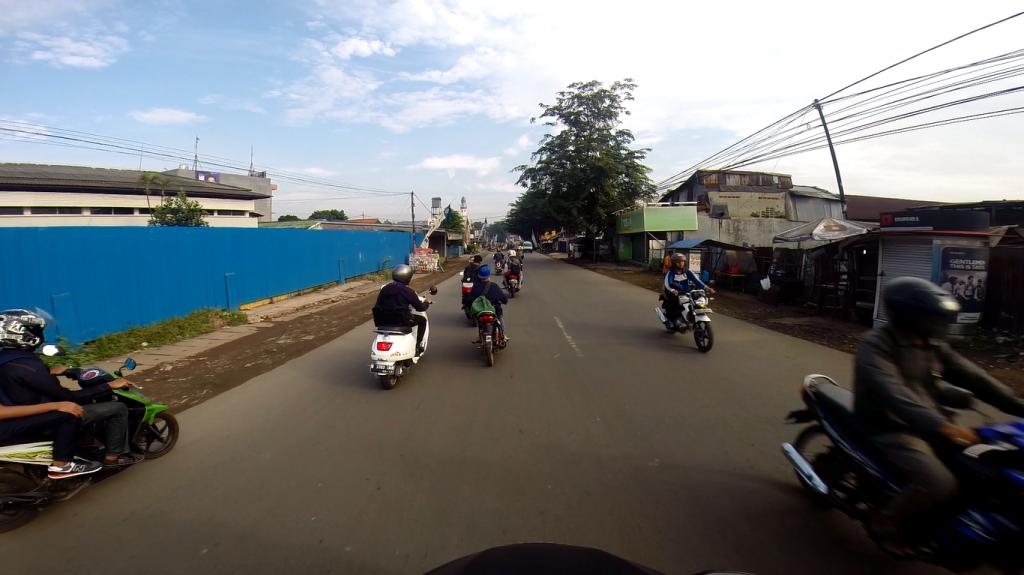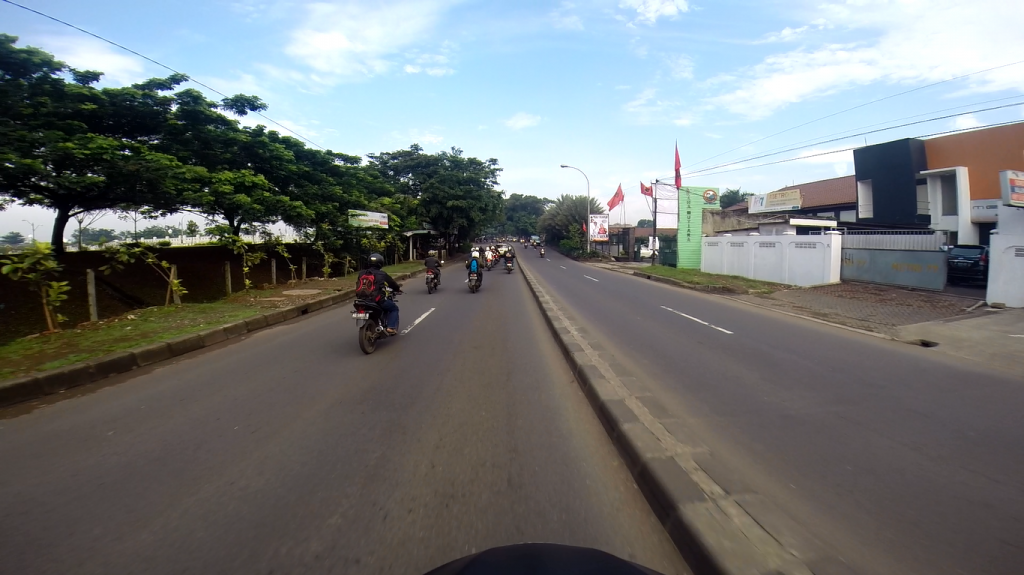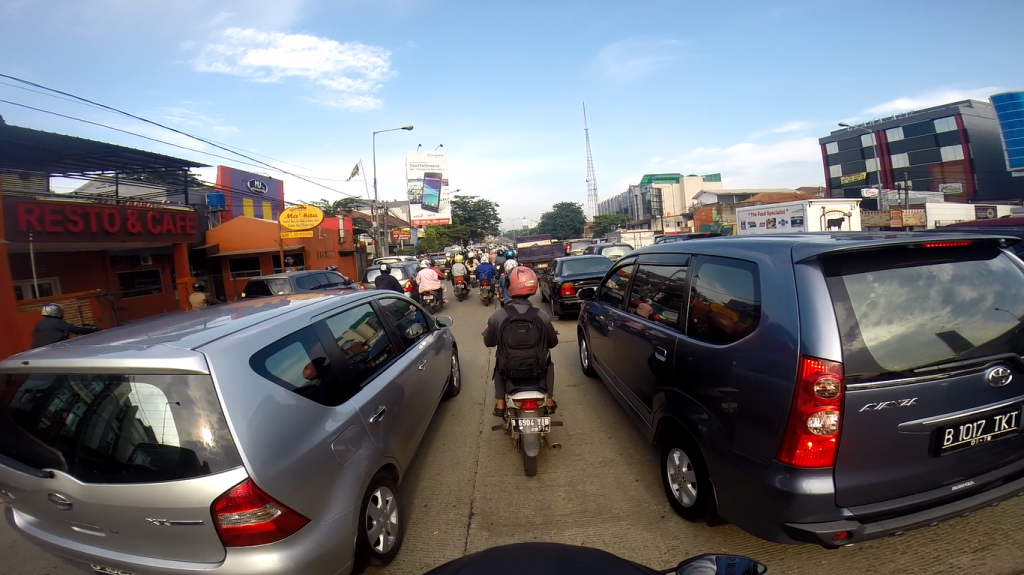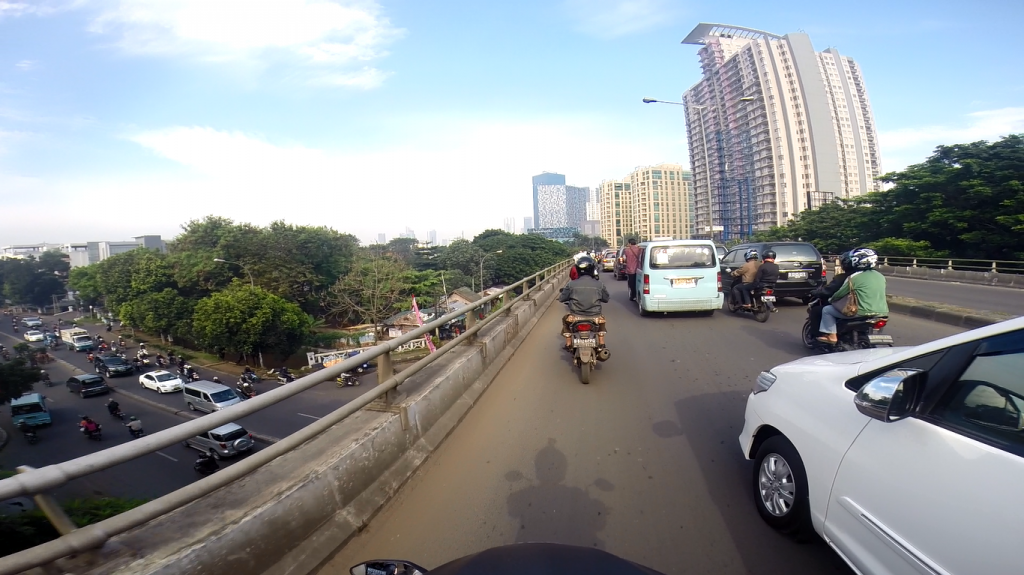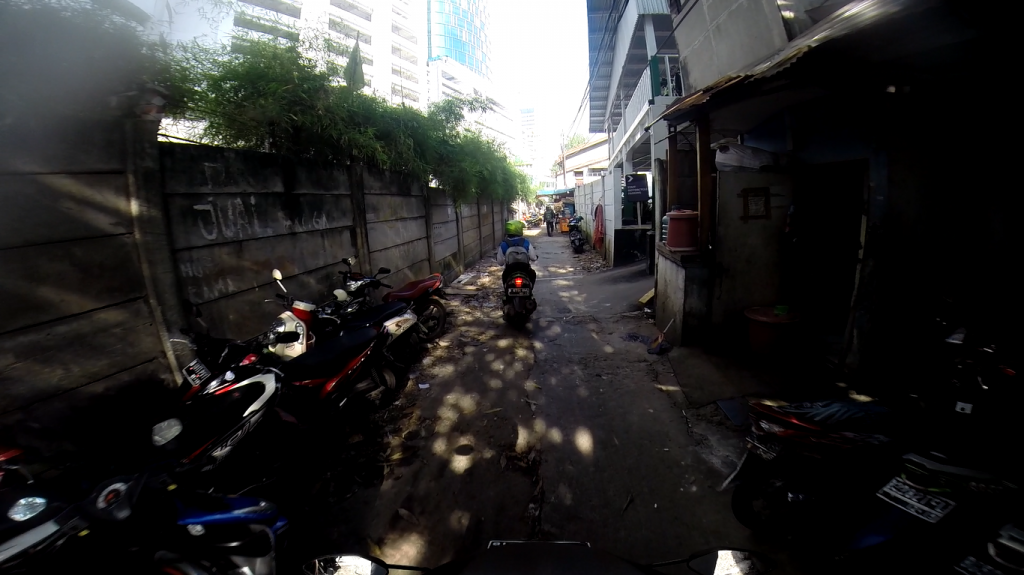 Arvy Este
Founder and Writer of Inside Helmet
Motorcycle Blog and Vlog Indonesia
Ride Outside, Write Insight